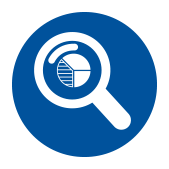 Plant Wellness Inspections
Are you experiencing process or mechanical issues with your biological treatment system or filtration system? Or, maybe the need to train new operating staff on your system?  Allow the Aqua-Aerobic Systems' team to help keep your treatment process operating at peak efficiency.
Aqua-Aerobic Systems' Plant Wellness Program includes two full days on site; one day to inspect the mechanical and electrical equipment along with a detailed review of the biological process efficiency, and the second day consisting of training on process operations to help your team improve and optimize process efficiency.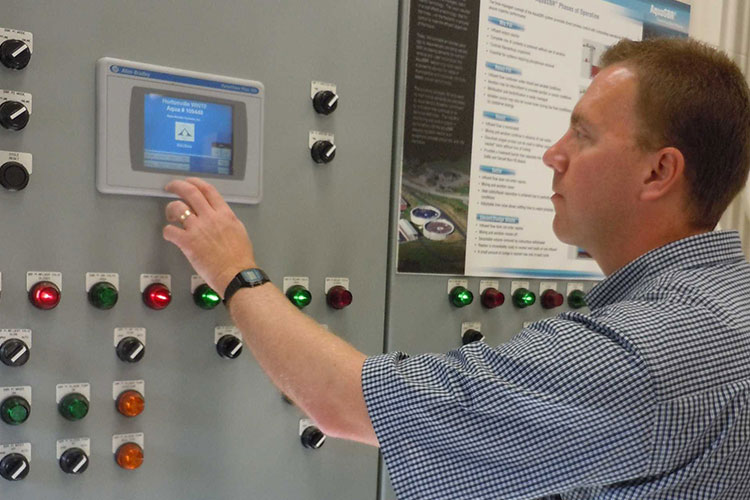 Wellness Program Packages
A comprehensive written report summarizing all aspects of the Plant Wellness trip
List of recommended components to bring the system back to optimal operation
Hands-on training on how to repair or replace key components and adjust system settings
PowerPoint® presentations regarding process control are available upon request
Review, inspection or training is available on these aspects of your plant:
AquaABF® Traveling Bridge Filters
Filter Underdrain
Sand Media
Porous Plates
Bridge Mechanisms
Rails
Backwash Mechanism
Controls
TSS removal
Phosphorus removal
AquaDisk®, AquaDiamond®, Aqua MegaDisk® Cloth Media Filter Systems
Cloth Media
Control Panel
Backwash Pumps
Valves
Level Sensors
TSS removal
Phosphorus removal
Particle Size Analysis
AquaSBR® Sequencing Batch Reactor Systems
Settling Characteristics
Microscopic Life
Aeration System Settings
Control Logic
Nutrient Removal
Mechanical and Control Equipment