Activated Sludge
In order to achieve Biological Nutrient Removal, systems are required to alternate conditions of operation. In activated sludge total nitrogen and total phosphorus limits can be achieved by having separate aerobic, anoxic and anaerobic chambers, or alternating conditions in the same tank.
The key is to achieve this in less area, lower power consumption and less chemical. Aqua-Aerobic Systems' activated sludge systems include batch and flow through configuration which are designed to optimize biological nutrient removal capabilities.
Advantages of Biological Nutrient Removal in Activated Sludge
Cost effective approach to biological nutrient removal
Proven biological nutrient removal in multi-stage and SBR configurations
Recovers oxygen via denitrification
Biological Nutrient Removal
Product Solutions
Featured Application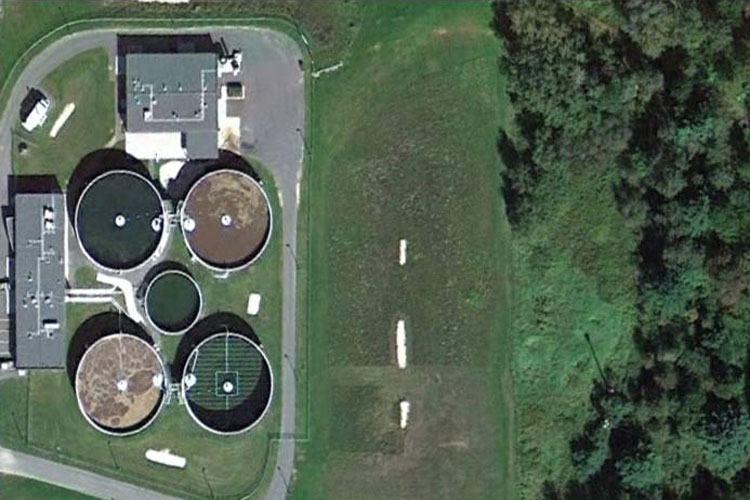 Field Validation of Sequencing Batch Reactor and Cloth Media Filtration Technologies To Attain Ultra-Low Nutrient Levels
While phosphorus has been identified as a significant cause for impairment of the Housatonic River, the Lee WWTF discharge permit required evaluation of alternative methods to optimize TN removal (EPA, 2008). The suggested operational modifications included anoxic and aerobic time adjustments as well as evaluation and management of side-streams and septage input to the plant.
Read White Paper