Food and Beverage
The food & beverage processing industry is comprised of a diverse array of specific sectors, such as: Fruit, Vegetable, Poultry, Meat, Dairy, Soft Drinks, Bakery, Snack Foods, Distilled Spirits, and Breweries, just to name a few.  Each facility and process has its own water quality and volume demands to produce the product, but also requires products and systems to treat the resulting wastewater. Some processors require clean water for cooling towers, steam generation and in-plant production such as washing, cooking, rendering and transport.
Process effluent can be heavily loaded in dirt, sugars, proteins, fats, oils and greases, often requiring a modular treatment system. Aqua-Aerobic Systems provides technologies to achieve desired or required wastewater quality for pretreatment before discharge to a publicly owned treatment works (POTW) or to waterways under NPDES (National Pollutant Discharge Elimination System) permits. View our Food & Beverage Industry Application Profile »
Industrial Food and Beverage
The many industrial segments within the food and beverage processing category have adopted a range of wastewater treatment methodologies that manage FOG, Biochemical Oxygen Demand (BOD5), remove nutrients and adjust pH to achieve required effluent quality.  Whether a green fields project, upgrade or expansion, we can recommend an optimized, compact and energy-efficient design for your application.
Product Solutions
Featured Application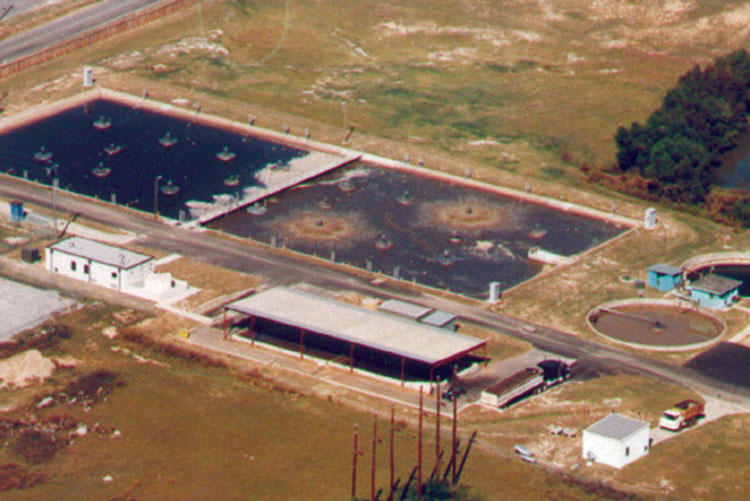 AquaSBR® System Treats High Strength Vegetable Processing Waste
Immediately following the installation of the AquaSBR system, overall power consumption for the upgraded facility declined by an average of 47%, as compared to the previously existing extended aeration plant.
Read Success Story
Industrial Food and Beverage
Many food & beverage processors requires clean water for cooling towers, steam generation and in-plant production, such as washing, cooking, rendering and transport. Biological and oxidation processes can be employed to produce the specified quality for effluent discharge and treat process effluents for reuse within the facility; i.e. cooling water.
Product Solutions
Featured Application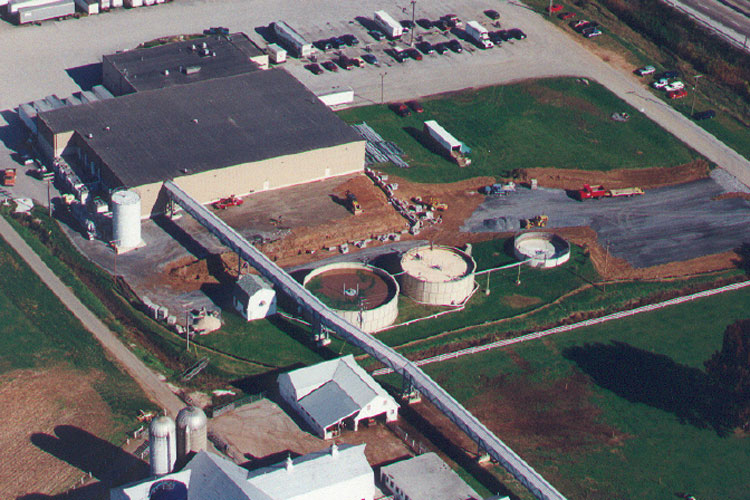 Versatility of sequencing batch reactors in the dairy industry result in lowering costs and increasing efficiency.
Dairy plants can take advantage of Aqua-Aerobic Systems' Sequencing Batch Reactor (SBR) process to optimize the treatment of their wastewater.
Read Application Profile
Industrial Food and Beverage
Raw and clarified surface waters from rivers, lakes or reservoirs often supply large volumes to food and beverage plants.  Aqua-Aerobic Systems has project management experience in multiple applications, using pile cloth media tertiary filters, capable of removing floatable solids and producing desired effluent including water-reuse. Aqua-Aerobic cloth media filtration provides final polishing of secondary effluents to maximize suspended solids removal, and can reduce Total Nitrogen and Total Phosphorus levels.
Product Solutions
Featured Application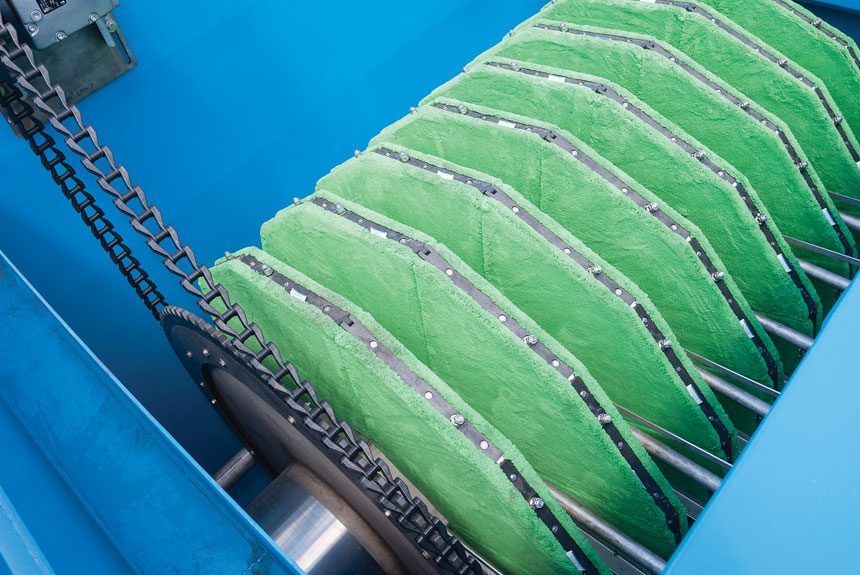 Pile Cloth Media Filtration For Food Processing
All food and beverage processors are faced with changing production schedules and product which, combined with cleaning and sanitization programs, generate highly variable process flows and wastewater quality.
Read Application Profile