Advanced Control Phosphorus Removal
Control of biological phosphorus removal can be accomplished by providing the ideal conditions in the system to promote enhanced biological phosphorus removal. Control of chemical addition will ensure meeting the effluent required maximizing the amount of chemical required.
Advantages of Advanced Control Phosphorus Removal
Reduces the risk of permit violations
Optimize the process as required based on influent conditions
Reduces chemical addition via load-based controls
Provides additional data and trending
Phosphorus Removal
Product Solutions
Featured Application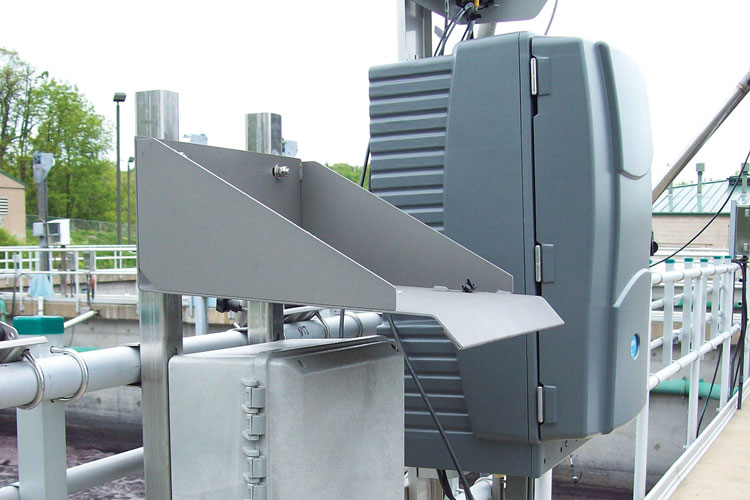 Process Control System Optimizes Nutrient Removal, Saves Energy
Wastewater treatment limits are getting increasingly tighter and municipalities are required to implement more advanced treatment. These requirements translate into higher cost of opera- tion and the need for operators to become more knowledgeable on these advanced technologies.
Read Article