Power
Power plants consume the most freshwater in their processes, primarily for cooling towers and boilers.  Power plants also generate wastewater from their operations, the complexity and treatability depends on the fuel sources used to generate electricity.  Aqua-Aerobic Systems has the equipment and engineering capability to optimize the production of clean water as well as the treatment of wastewater.
Industrial Power
Coal fines from coal pile runoff and coal ash from the Flue Gas Desulfurization (FGD) process create difficult-to-treat waste streams.  Aqua-Aerobic Systems has project management experience to deal with these applications using our OptiFiber®, pile cloth media filters.  Depending upon the flows and solids loadings, we have a range of mechanical and media types to achieve the desired effluent.
Product Solutions
Featured Application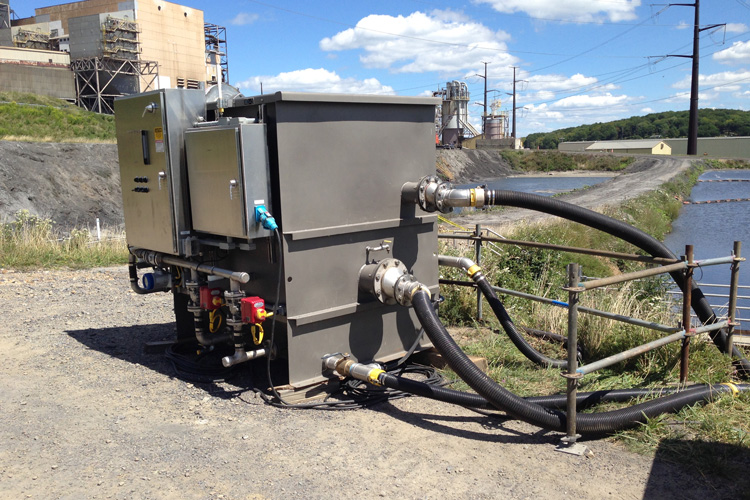 Cloth Media Filtration Removes Coal Ash and Coal Fines at Power Plant
Aqua-Aerobic tested and operated its pile cloth media filter featuring OptiFiber® media to remove coal ash and coal fines from power plant coal pile runoff and effluent wastewater streams.
Read Application Profile
Industrial Power
OptiFiber® cloth filtration media options can treat surface waters to cooling towers and boiler feed pre-treatment quality for use in clean utilities.
Product Solutions
Featured Application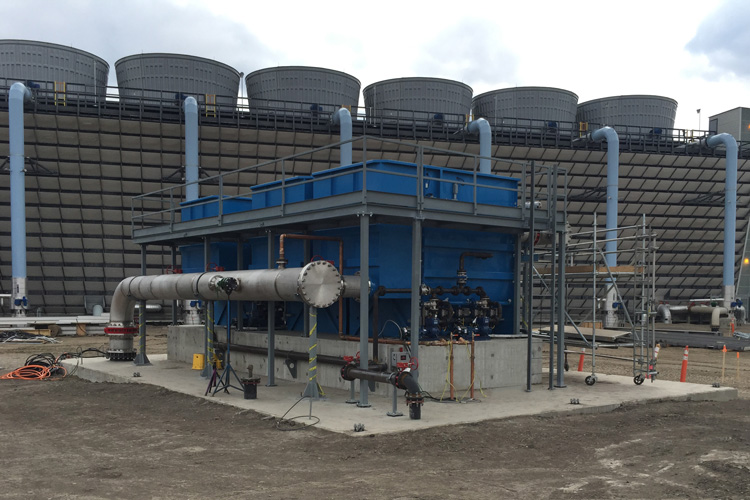 Pile Cloth Media Filtration For Clean Utilities
Industrial consumers can rely on Aqua-Aerobic Systems' pile cloth media filtration to increase water supply when an increase in fresh water volume is required and to meet the growing demand of clarified (typically non-potable) waters.
Read Application Profile
Industrial Power
Biological processes including sequencing batch reactors and membrane bioreactors (MBR) can eliminate clarifiers and maximize biological nutrient removal for downstream treatment or discharge.
Product Solutions
Industrial Power
Filtration, biological and oxidation processes can be employed to produce the specified quality for process.
Product Solutions
Featured Application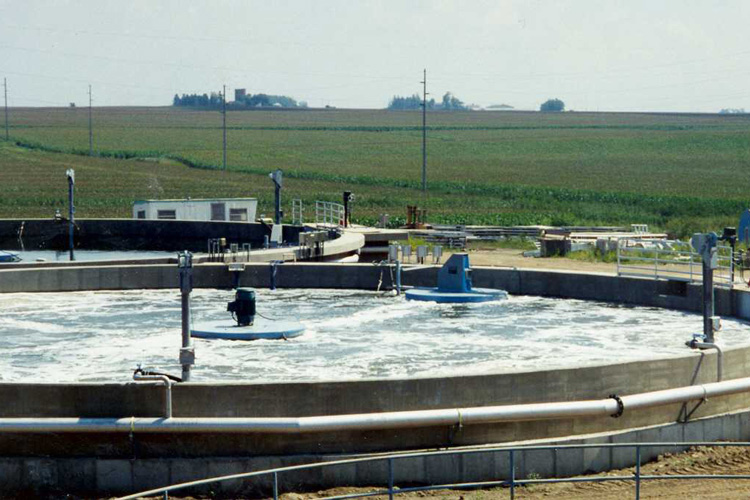 Clear Lake Is The First In Iowa To Provide Reuse Water For A Power Plant
This was the first water reuse application of its kind in Iowa. In order to meet the new reuse guidelines that accompanied the agreement, CLSD added tertiary treatment processes for filtration and disinfection of the effluent before discharging to the power plant.
Read Success Story
Industrial Power
Aerators, mixers and diffused air systems are designed to maintain the minimum required levels of dissolved oxygen.
Product Solutions
Industrial Power
Cloth media filtration employs OptiFiber® pile cloth media for final polishing of secondary effluents to maximize suspended solids removal, and can achieve low total phosphorus levels.
Product Solutions
Featured Application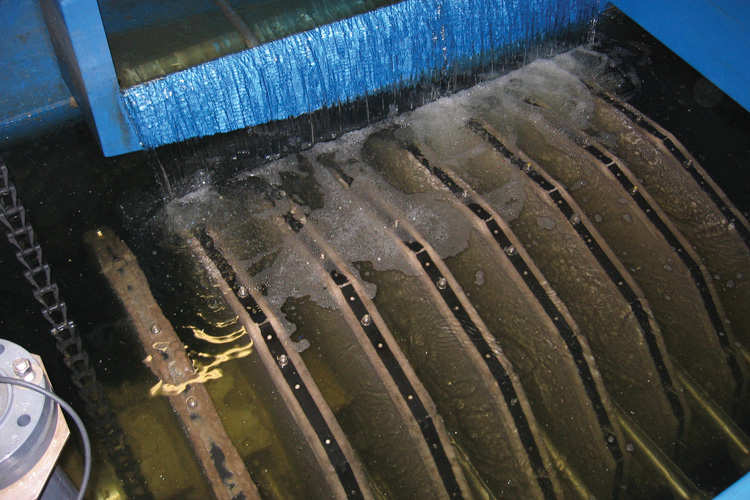 AquaDisk® Filters Reduce TSS And NTU For Power Plant Process Water
The AquaDisk filters remove total suspended solids (TSS) and reduce turbidity (NTU) to protect the heat exchangers from clogging, in turn, reducing energy consumption, or in severe cases, preventing plant shutdown.
Read Success Story