Biological BOD and TSS Removal
In a treatment plant the vast majority of carbon and solids are removed by the biological system. A well designed biological system can achieve 10 mg/l or less of BOD and TSS.
Advantages of Biological BOD and TSS Removal
Time flexibility ensures optimum removal of BOD even at varying influent conditions
True batch systems include polishing steps without influent BOD for maximum removal
Settle phase without inlet flow allows for the best available TSS removal
Ability to increase settle phase in biological systems enhances TSS removal even at adverse conditions.
BOD and TSS Removal
Product Solutions
Featured Application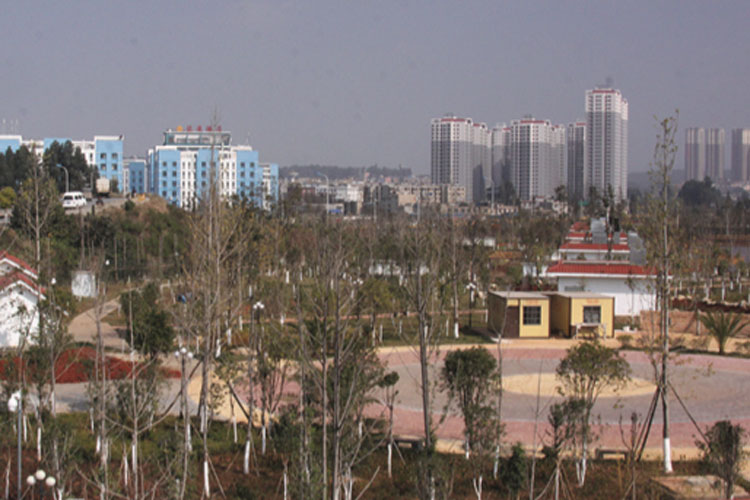 Kunming Puzhao WWTP in China Operates Completely Underground, Below a Public Park
Due to limited land space available to accommodate such a large capacity plant, the facility operates below a public park that is surrounded by residential buildings.
Read Success Story