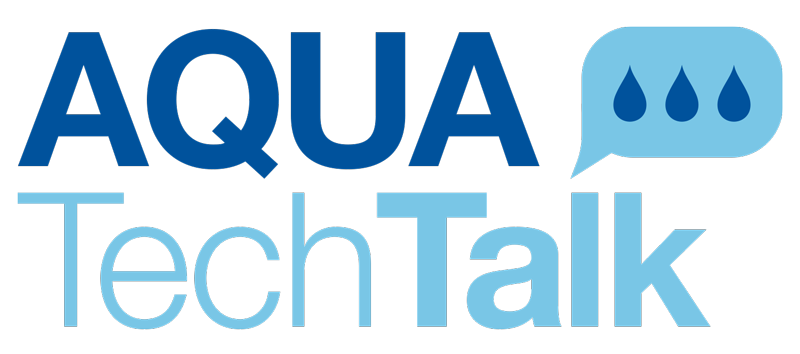 Webinar Series
For more than 30 years, Aqua-Aerobic has provided thousands of industry professionals involved in the design, application, procurement and operation of water and wastewater treatment plants with education and training through the company's highly-regarded on-site technical seminar program.
In addition to our on-site seminars, we have expanded our educational opportunities to include a series of on-line webinars that cover a wide range of topics from technology overviews to more in-depth technical applications for treatment processes.
We invite you to register for any of our upcoming webinars or request to view our "On-Demand" webinars to learn more about how Aqua-Aerobic products and technologies can solve your wastewater treatment challenges.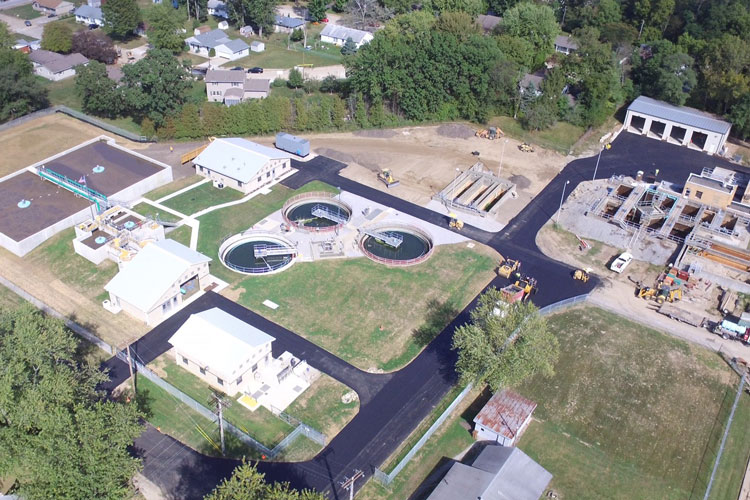 Thursday, June 16, 2022  10:30 AM (CST) How nutrients are removed in a flow-through activated sludge system Requirements to retrofit ...
Read More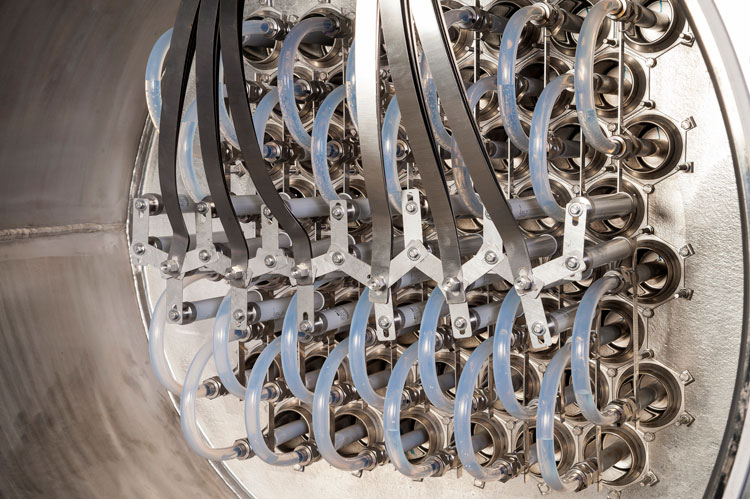 Tuesday, July 12, 2022  10:30 AM (CST) Typical municipal ozone applications including dosing and control strategies Discussion of select, common ...
Read More