Welcome To Total Water Management Solutions
Since 1969, Aqua-Aerobic Systems, Inc. has led the water and wastewater treatment industry by providing advanced solutions in aeration and mixing, biological processes, cloth media filtration, membranes, disinfection and process control. As an applied engineering company serving both municipal and industrial customers, we work collaboratively with consulting engineers, owners, plant managers and operators to design and manufacture the best treatment solution with the lowest lifecycle cost. Our "Customer for Life" philosophy ensures that every customer will receive unparalleled service before, during and after the installation of Aqua-Aerobic products.
Featured Solution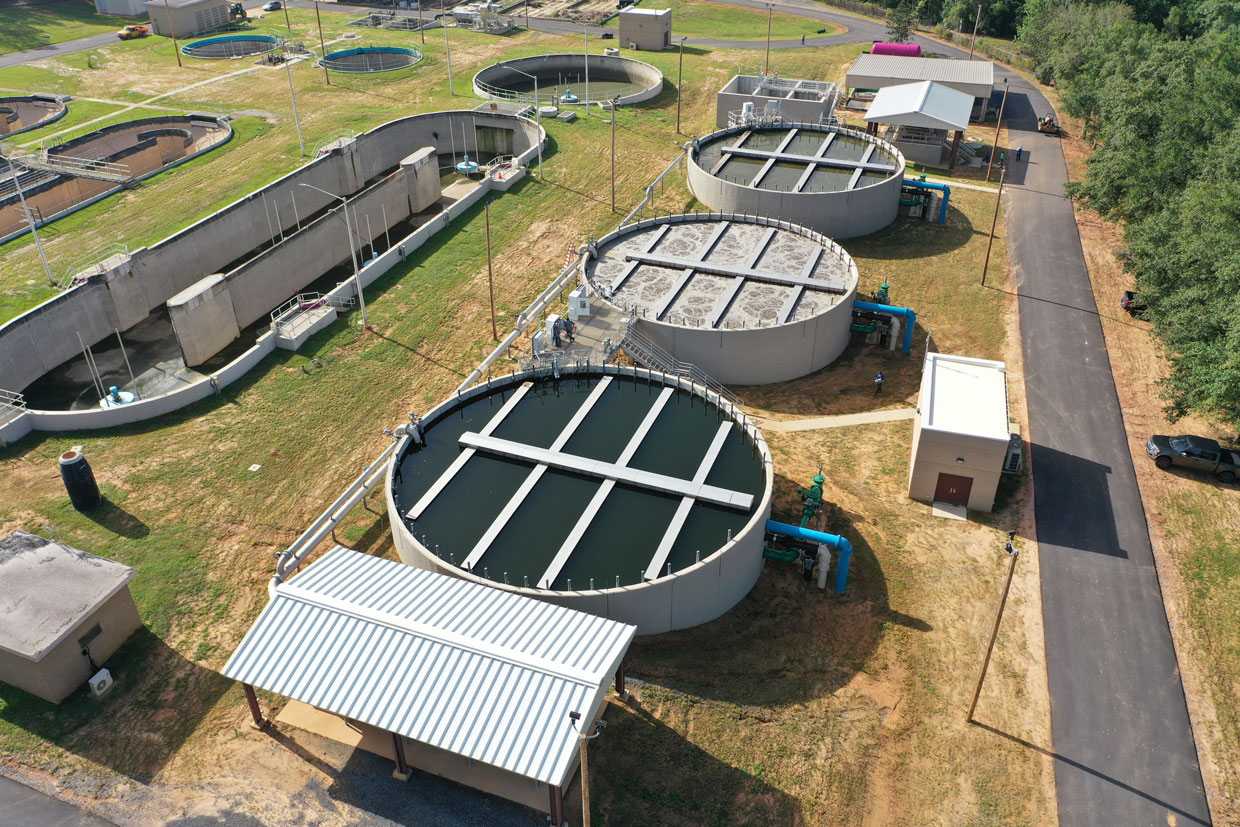 Riviera Utilities WWTP at Wolf Creek Upgrades to State-of-the-Art AquaNereda®
The Riviera Utilities Wastewater Treatment Plant at Wolf Creek serves its community of approximately 20,000 residents and had been operating a biological treatment system consisting of 35-year-old extended aeration oxidation ditch process.
Learn More
News & Events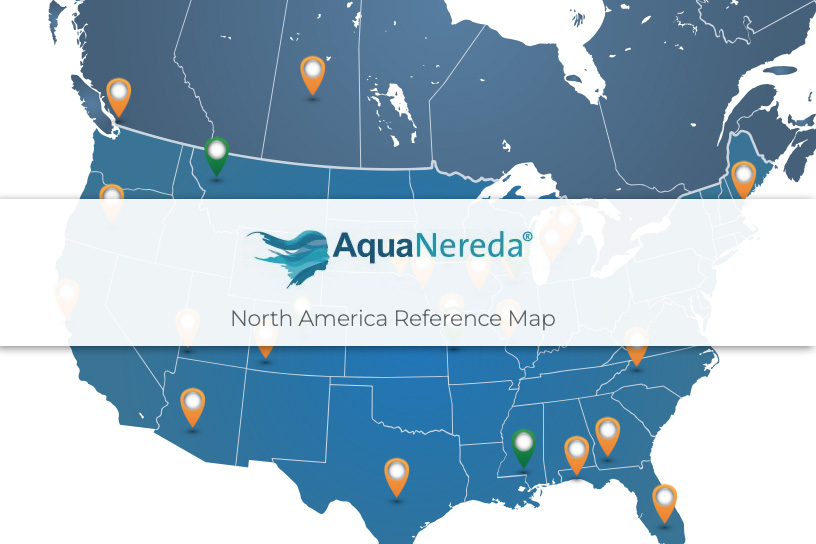 New AquaNereda® North America Reference Map
A snapshot of some of the facilities featuring AquaNereda®, the treatment technology of choice in the U.S. and Canada.
View Map