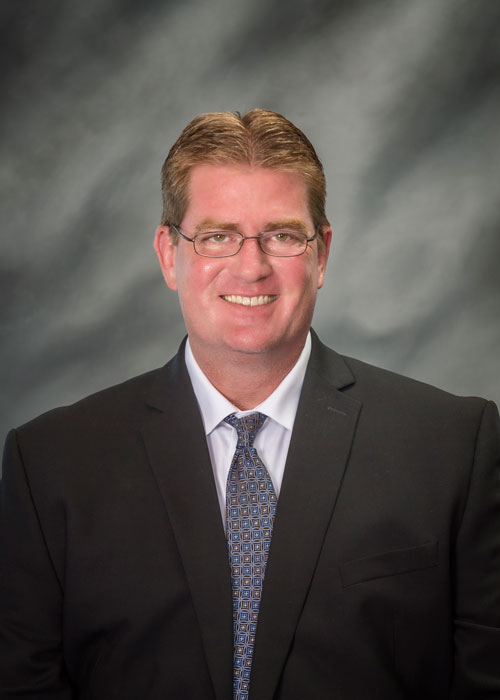 Aqua-Aerobic Systems, Inc. announced the promotion of Mr. Scott Willis to the position of Vice President and Chief Financial Officer of Aqua-Aerobic Systems, Inc. Scott has also been elected to serve on the company's Board of Directors.
Mr. Willis started his career with Aqua-Aerobic Systems in 1995 as an Accountant and since then has held various positions including Accounting Supervisor, Accounting Manager, Controller and most recently, Director of Finance.
Scotts holds a B.S in Accountancy as well as his MBA from Northern Illinois University.